People will have a favorite person in their lives, and this favorite person you will want to give her / he a happy wedding, so that the decoration on the wedding is essential, and even extremely important. And RK is your magician on the wedding.
RK is a professional manufacturer and marketer of pipelines and folds, founded in 2001, in which products are sold around the world. Among them, the wedding decoration is our main direction.
Wedding background kits, wedding tents, wedding stage, wedding light, wedding celebration dance floor and wedding drapes and many other things about the wedding of our products can be perfect for the job.

Pipe and drape: (wedding background, backdrop drapes, surrounding decoration)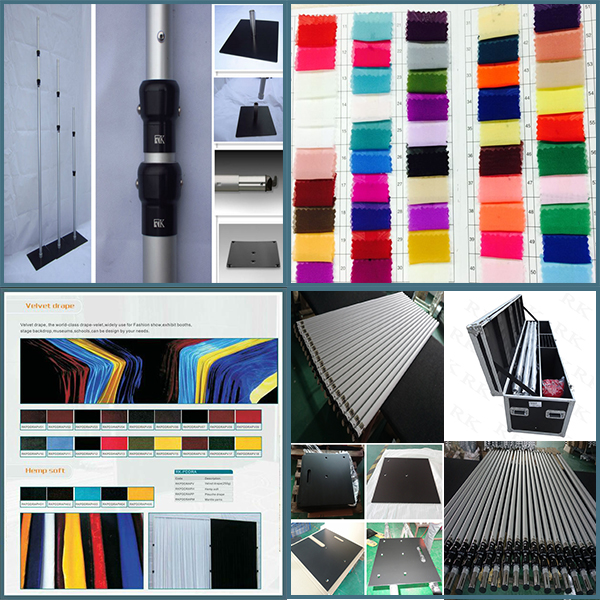 Wedding tents: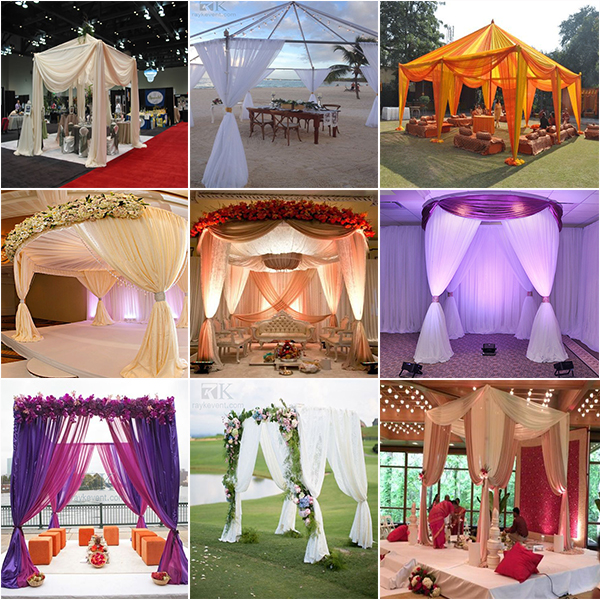 Wedding stage: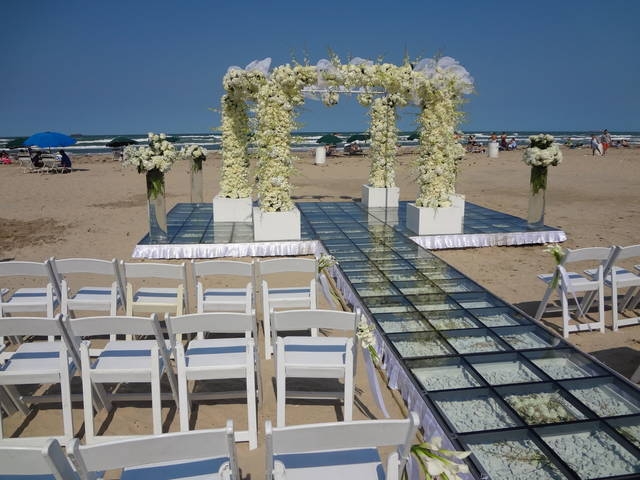 Wedding dance floor: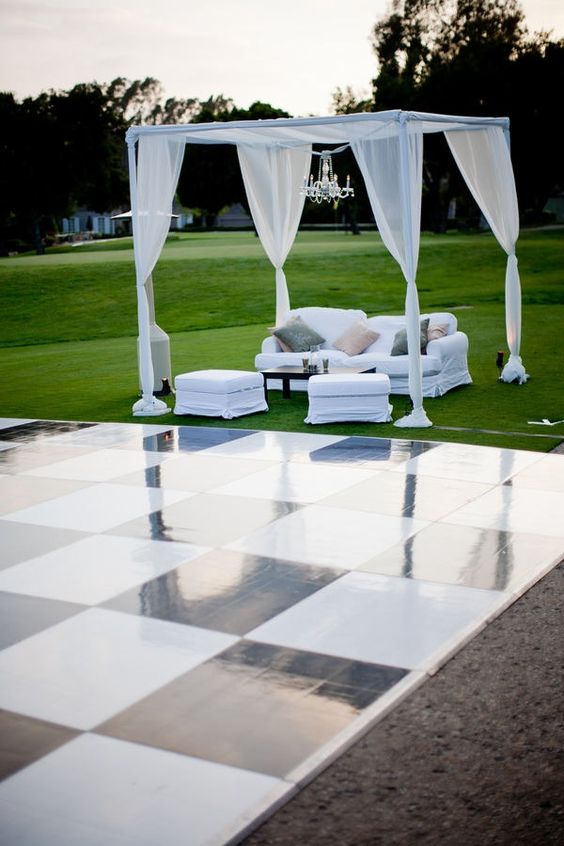 Is it very beautiful, it makes you heart? Heart is useless, action is the most important, we always welcome you to contact us.