The Portable stage is the perfect stage for any occasion or event, suitable for a variety of occasions, such as holiday celebrations, concerts, graduation ceremonies, theatrical productions, commercial displays and more.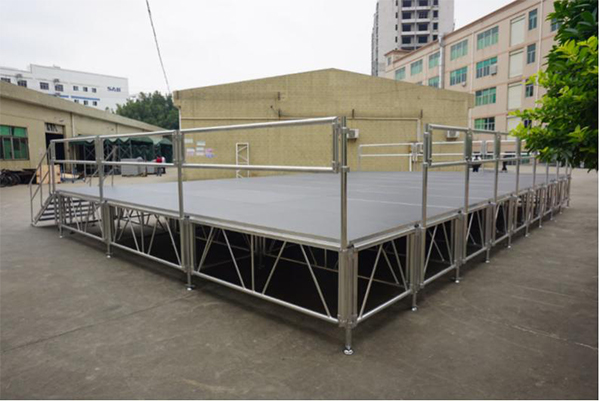 Our truss system is perfect, it is lightweight, durable, luxurious and portable, easy to disassemble and transport, which is made of aluminum alloy material, which belongs to the lighting socket / bolt aluminum truss, suitable for various occasions to build.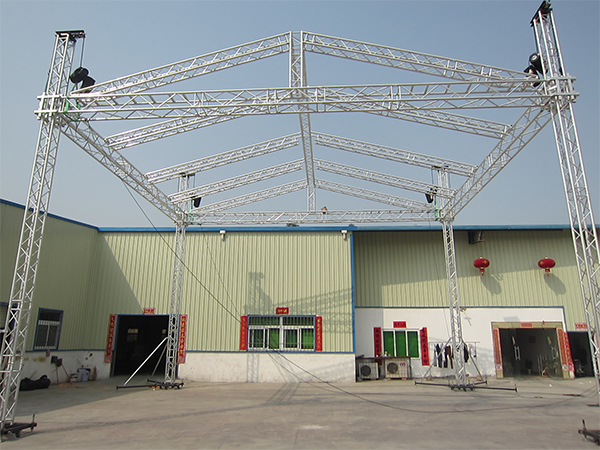 When our stage collides with the truss, it is a perfect venue for events. In the outdoor, the stage truss is very fast and stable, which is suitable for all kinds of terrain construction. Because our stage stands are telescopic, the shape of the stage is varied, such as fan, triangle and quadrangle. In the interior, our stage And truss is perfect, it quickly and quickly build, truss solid, all kinds of lighting, decoration, can be better layout.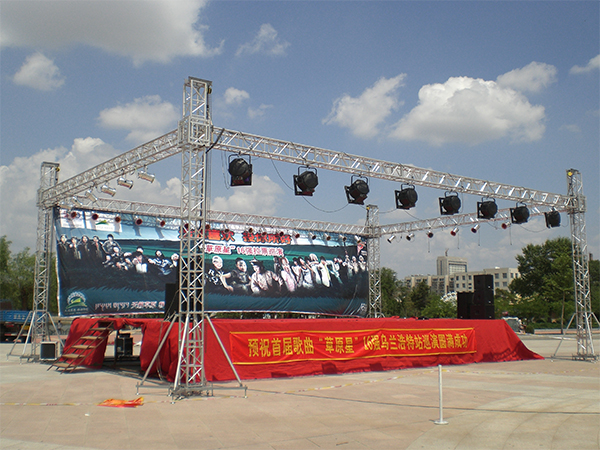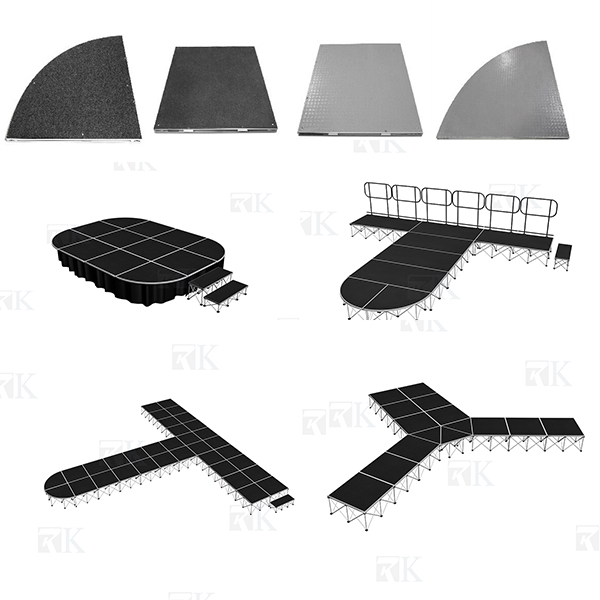 If you are thinking about designing an indoor / outdoor event, performance, conference, competition, exhibition, carnival, etc., you can contact us immediately and say your thoughts and requirements. Our professional designers and engineers will design for you The most suitable programs and quotations, and our stage is the preferential activities, we also have other products for you to choose from.

Our website:http://www.pipedrapesystems.com/
Pinterest: https://www.pinterest.com/raykevents/stage-truss-system/
Flickr: https://www.flickr.com/photos/wedding-james/
E-mail: manager06@raykglobal.com
Phone: +86 18218086456