Pipe Drape backdrops are widely in events now. They help to make your events unforgetable, remarkable and romantic.
THE BASICS OF PIPE AND DRAPE Backdrop
Drape – available in a host of colors and fabrics; can be accessorized with tie-back sashes
Header/Horizontal – valance sleeved onto an adjustable horizontal support
Telescoping Uprights – unique slip-lock feature easily locks when pole is raised or lowered
Base – the foundation of pipe and drape; weight depends on style of drape

Pipe & drape backdrops Applications:
Pipe & drape backdrops, trade show booths, and portable photo booths are our specialties!
We supply hotels, conference centers, schools, trade shows, churches, party rental stores,
and many other businesses with our complete pipe and drape packages and kits,
as well as parts and accessories for existing displays.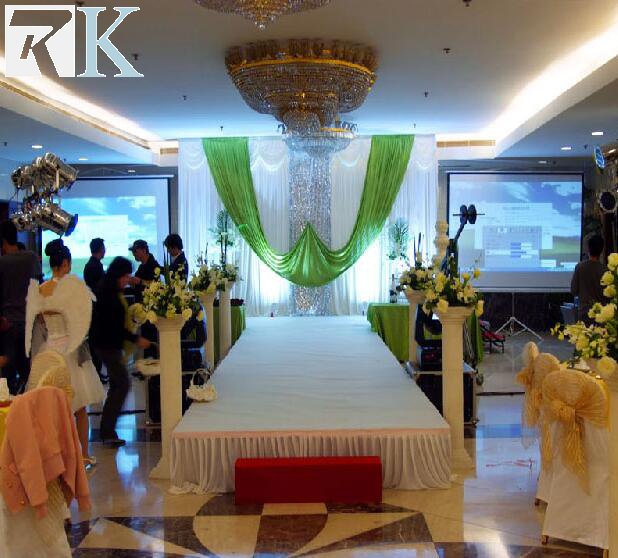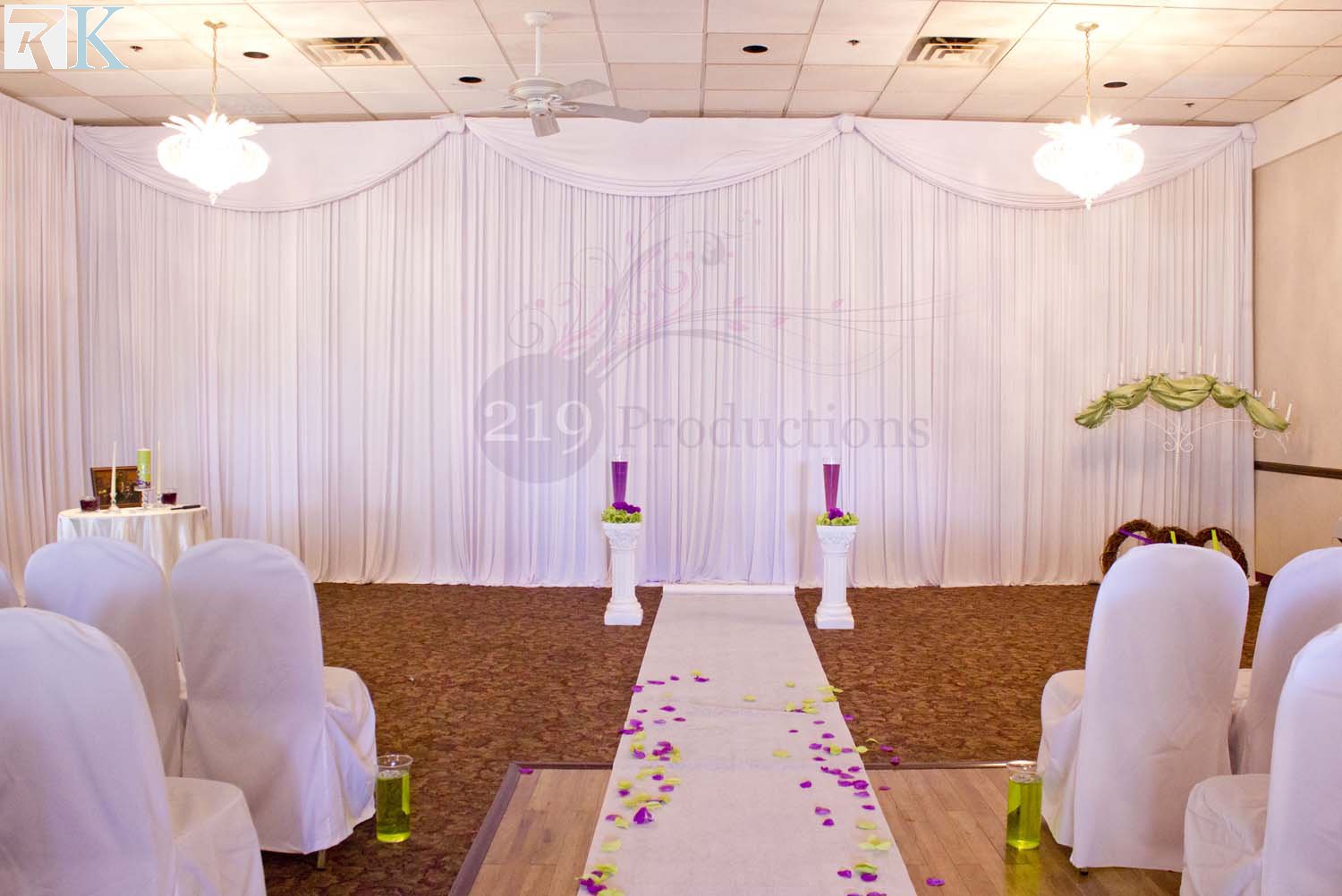 Looking for your inquiry, Mob/Whatsapp:+86135 3406 4248
Skype: rackcase1
Email:Sales06 at pipedrapesystems.com