Pipe and drape system are now widely employed in wedding, event and exhibitions, sports, performance, room partitioning and ceremonies. Uprights are usually manufactured from aluminum that is usually lightweight but compact-resist. Uprights and bases are connected to make the structure stand up. Bases are usually made from steel that keep the whole structure stable. The pipe and drape system is easy to install in few minites as you don't need any tools for it.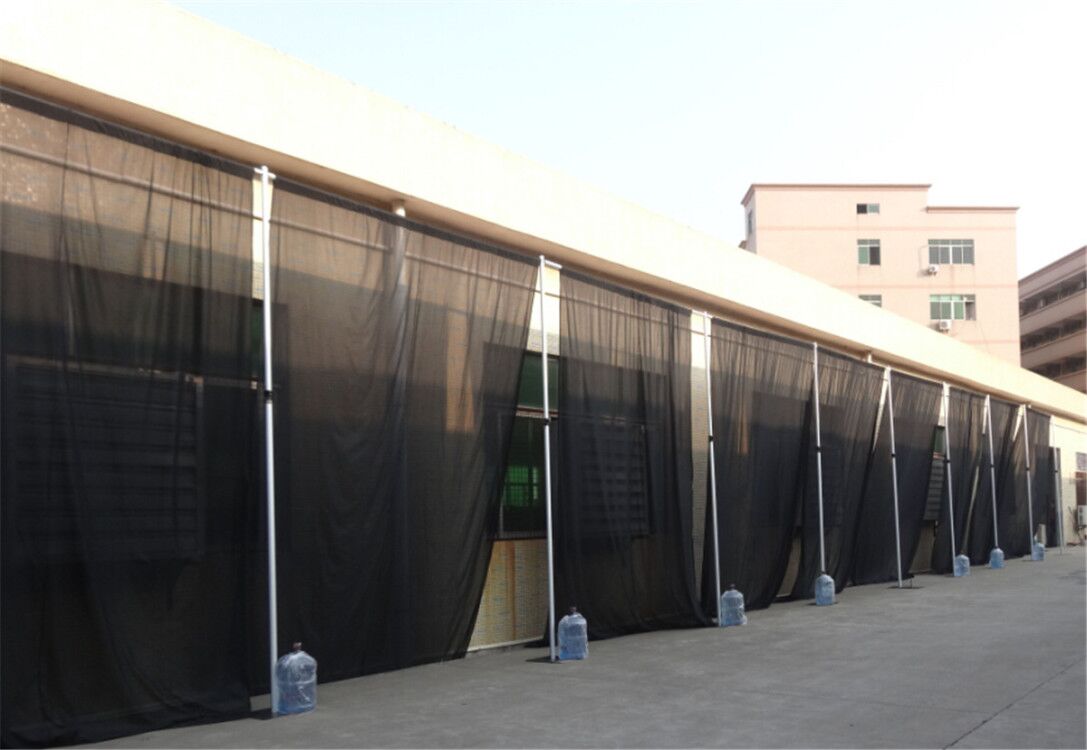 Above it is normal straight pipe solution, if you want a wider solution, just need more one crossbar, upright, base plate cooneect at the side. Meantime, we also have various pipe scheme, and we can customized the other one to meet your need.

Pipe and drape are very popular now, and if you are looking for a supplier who can provide for you high quality product with factory, RK is the best choice.