We all know that there are many elements affect the deal. It is very important to know why our customers choose us. The price, the quality, the service, delivery time, payment method, trust, friendship and so on.
We know friendship is very important when doing business. It will makes business easy. today i want to share a story about friendships.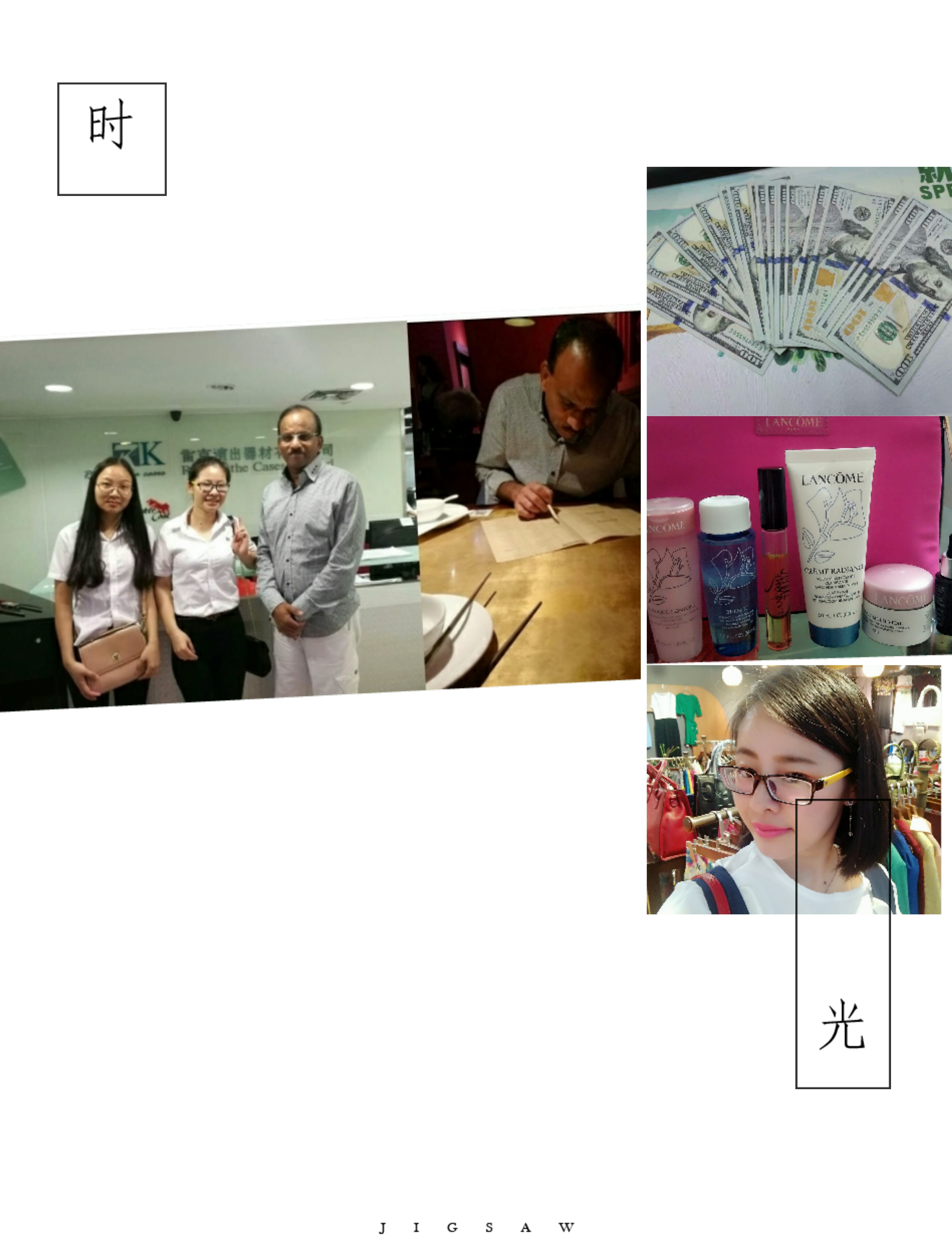 First i want to thank to all my customers. No matter they met with me or not, they are willing to trust me, trust my company. Especial thanks a lot to one of my best friend and customer Dost.
We first got in touch on 19th,Oct on skype. He bought stages ,pipes from my company before. And then visited our company on 26th,Oct. After few hours meeting, i went with him to his another supplier's factory. Then our friendship begins.
We kept in touch for many months before he placed his first order with me. During these period, we kept in touch and become good friends, and i have learned a lot from him.
And till March, 2017. He finally bought our smart stage and dance floor. And we met with each other again on May, and really so happy to receive his Skin care products as gift.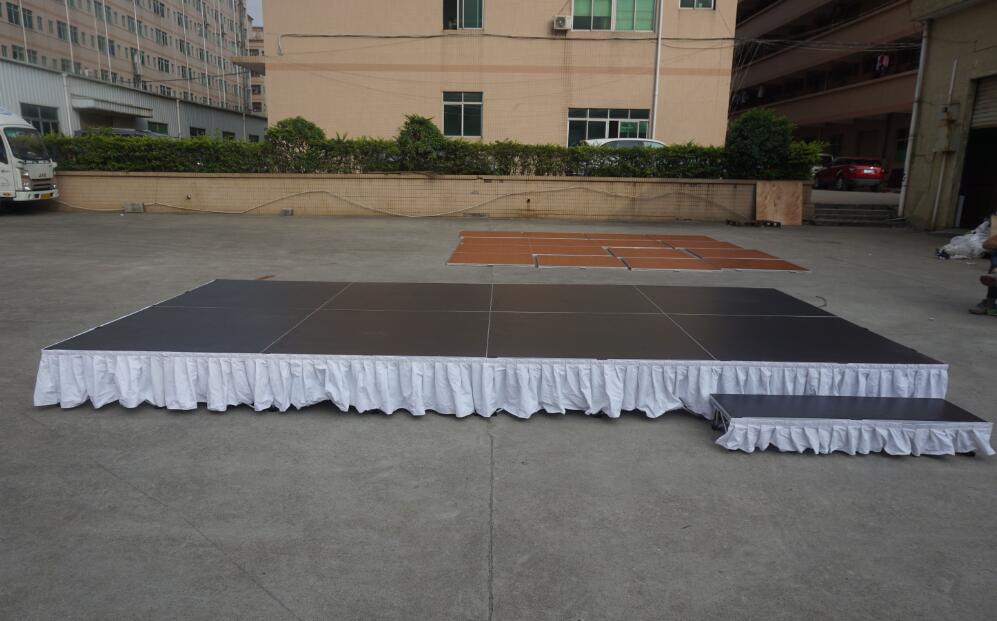 Below are the pictures. Stage is our industrial smart stage, and the skirts is made by our best quality velvet.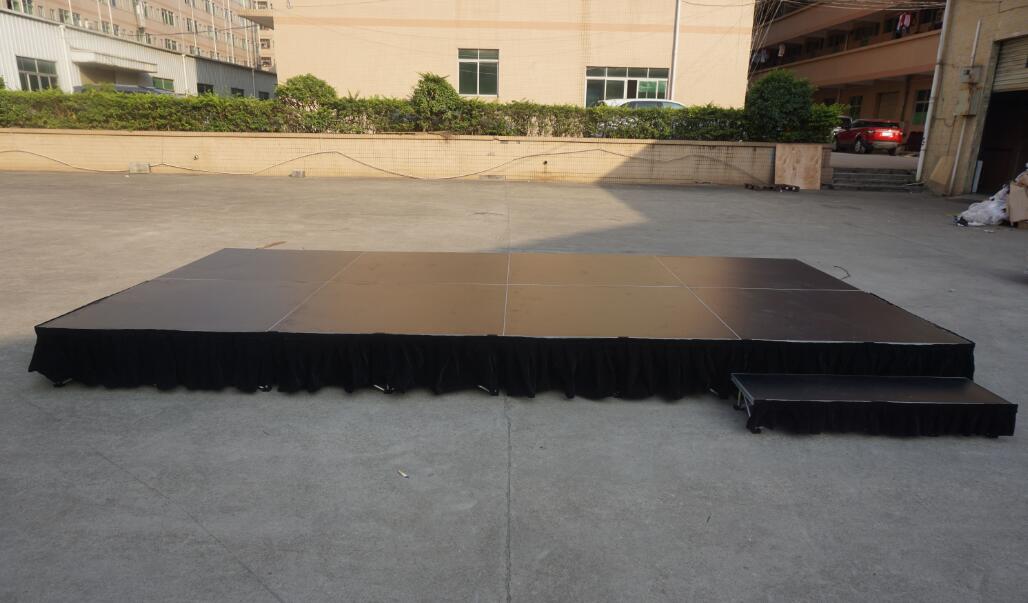 And the dance floor also is the customized colored floor.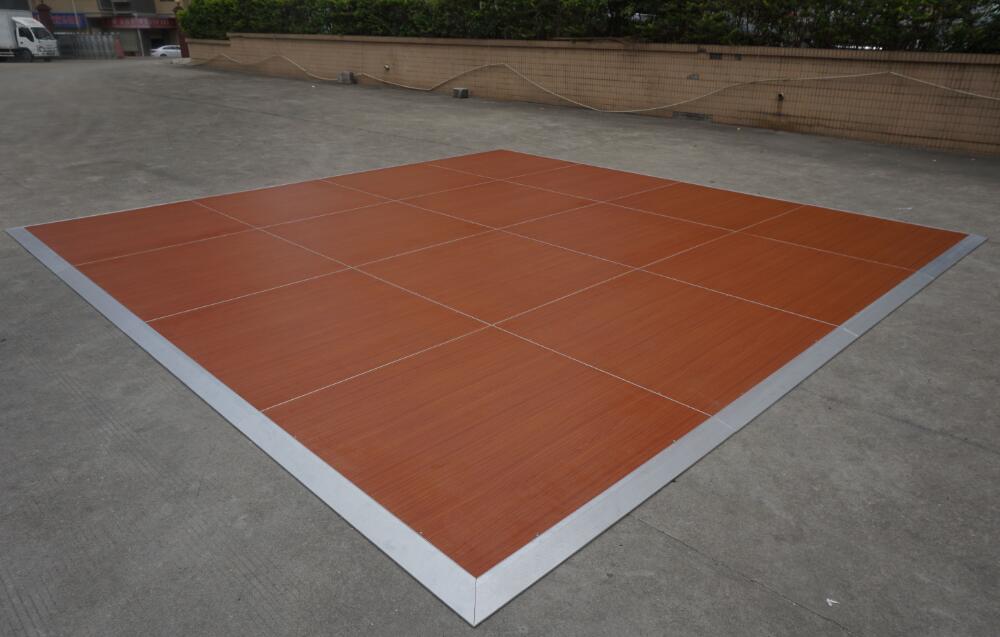 I treasure friendship very much, so i certainly will keep long time friendship with every of my customers. Once someday all my customers trust and are willing to place order with me just because me not my company. Then i will be very very happy.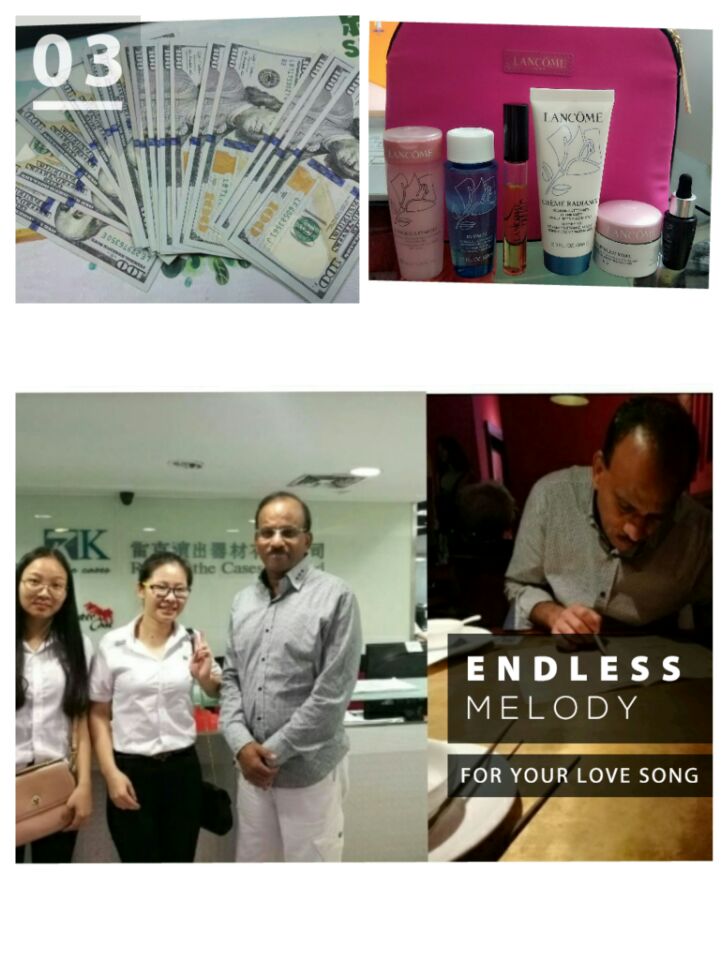 Looking forward to build business as well as friendship with more and more people, so once you also want to have one more friend and supplier. I am really very happy to hear from you. Your are always welcomed to contact me.

Cindy Gui
Sales Rep
Tel: +86 755-83047541
Fax: +86 755-25322790
Email: sales06@pipedrapesystems.com
Skype: rackcase1
Mobile: +86-13534064248