RK dance floor, have widely used for event, party, wedding, concert, hotel, any indoor or outdoor entertainment, black and white dance floor are the hot sell color.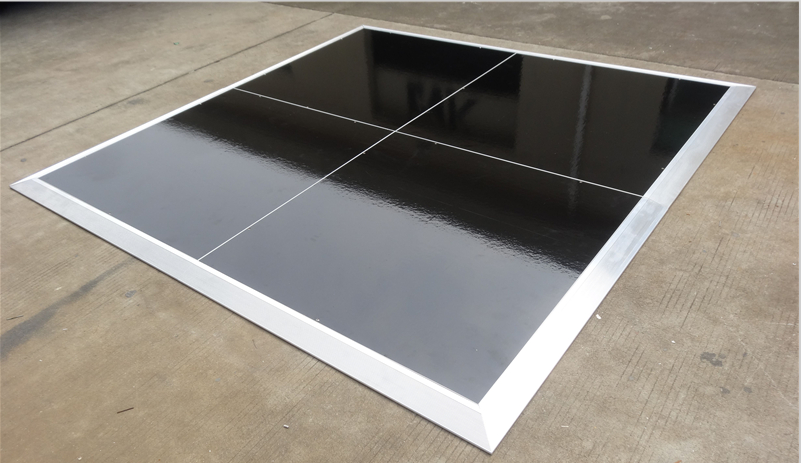 Detailed info of dance floor as follow:

* Size:2ft x 2ft , 3ft x 3 ft , 4ft x 4 ft, 1m x 1m.
* Durable and rust resistant.
* Easy to install, can be assembled in minutes.
* Virtually unlimited size or configuration.
* Creates theatre-like appearance.
* Polished Surface

Rack In The Cases Limited, with more than 16 experience, we can provide not only high quality but also very competitive price, if you need any support, feel free to contact with me, we will be here to assist you at any time.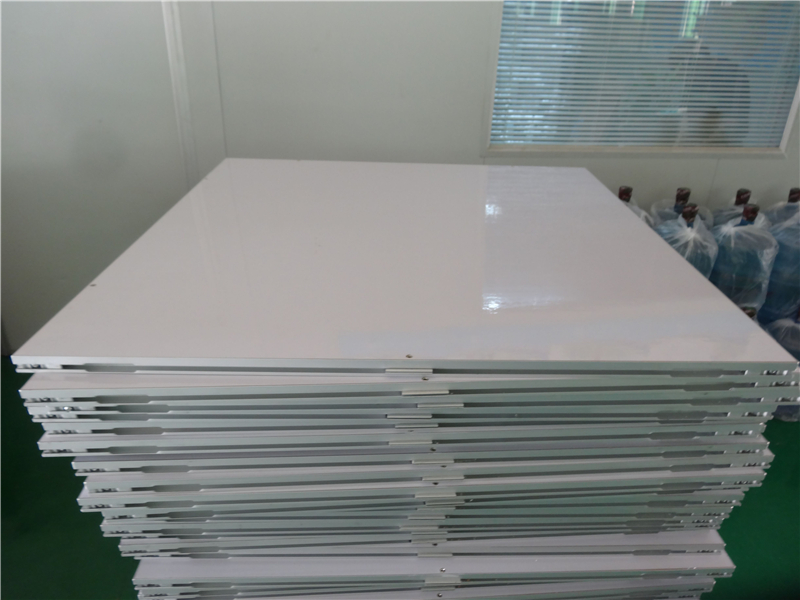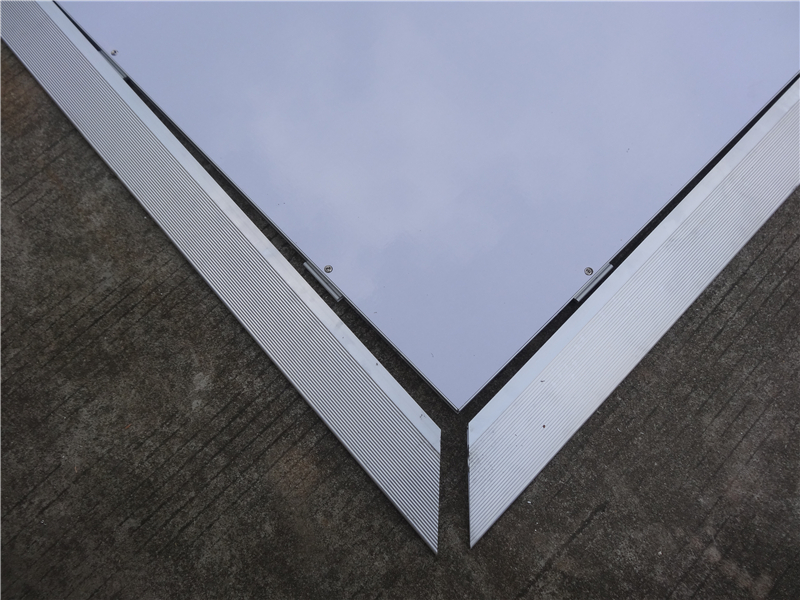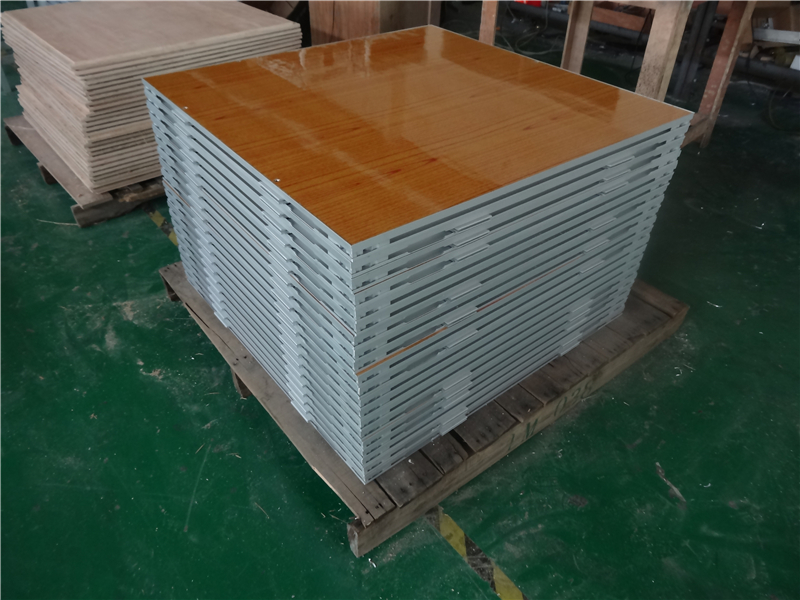 pre: Previous article:Period
next: Next article:Period
Matching Items & Accessories