WEDDING DANCE FLOOR
Dance floor comes in a variety of sizes and colors.Polished finished black dance floor is very versatile with any décor. Another popular style is a black and white dance floor. These dance floor are also popular in old time soda shop and diner establishments. Widely used for event, party, wedding, any indoor or outdoor entertainment. Installation of polished dance floor is quite simple as well. First, begin with the perimeter of the desired dance floor. Simply place the sheets on the ground, then the next. Step on the sheet, and it will easily lock in place.

RK have been in this industry for many years, production sold all over the world, and get highly admire.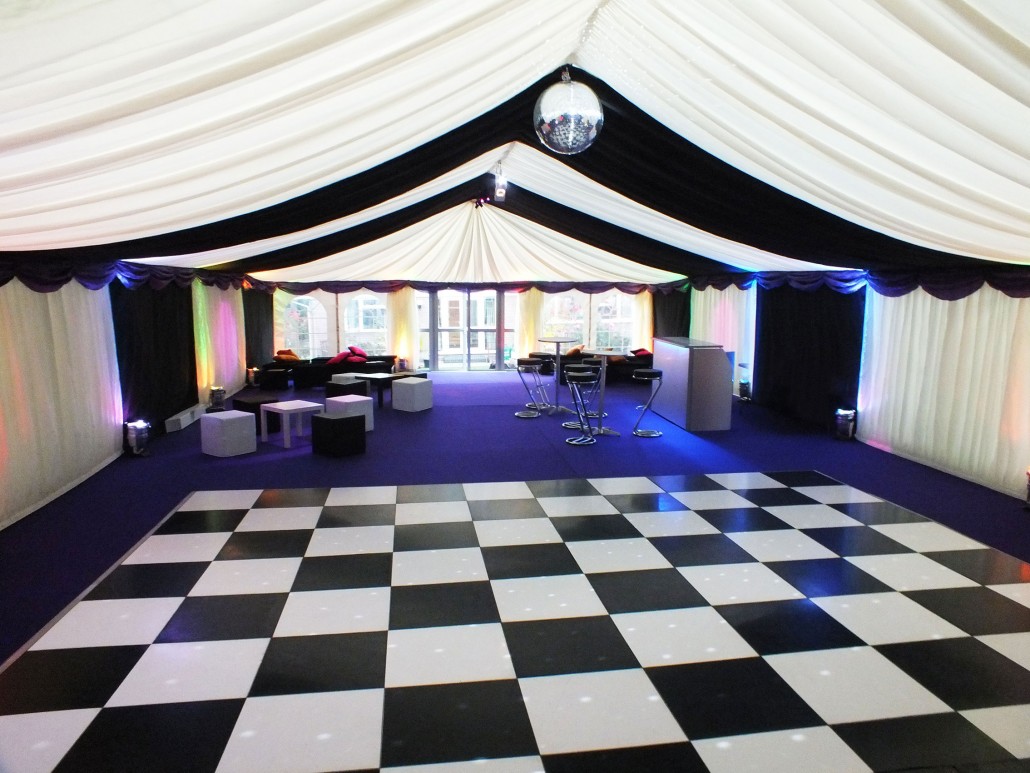 Production Feature of dance floor:
* Durable and rust resistant.

* Modular system.

* Easy to install, can be assembled in minutes.

* Virtually unlimited size or configuration.

* Creates theatre-like appearance.

* No extra tools required.
* Smooth Surface.

* Light weight .
How to Installation RK Dance floor?
ONLY NEED TWO STEP
First Step: Joining together many dance floor platform first, then put away the square edge aluminum and bevel edge aluminum on the side,
Second Step: Please use the accessories" Hex key " into the floor platform screw Clockwise turn joining together. Then complete OK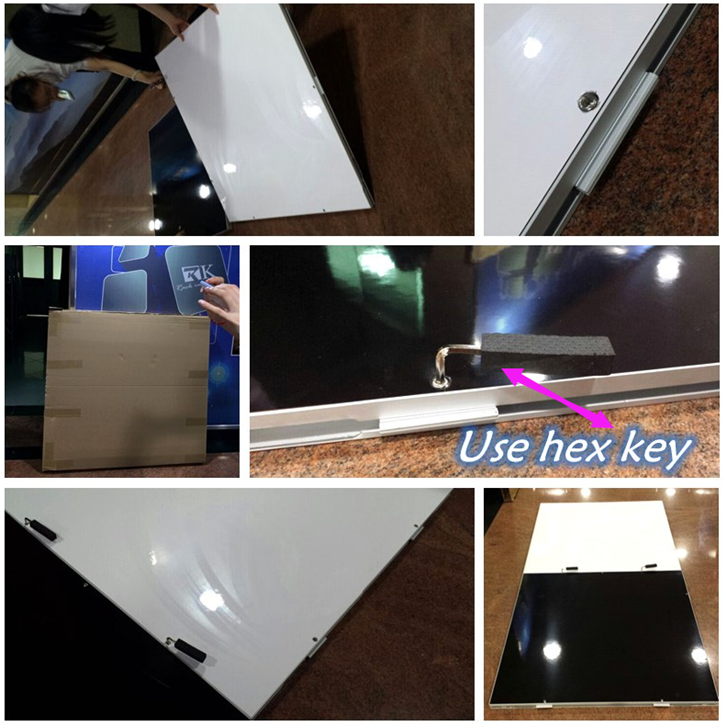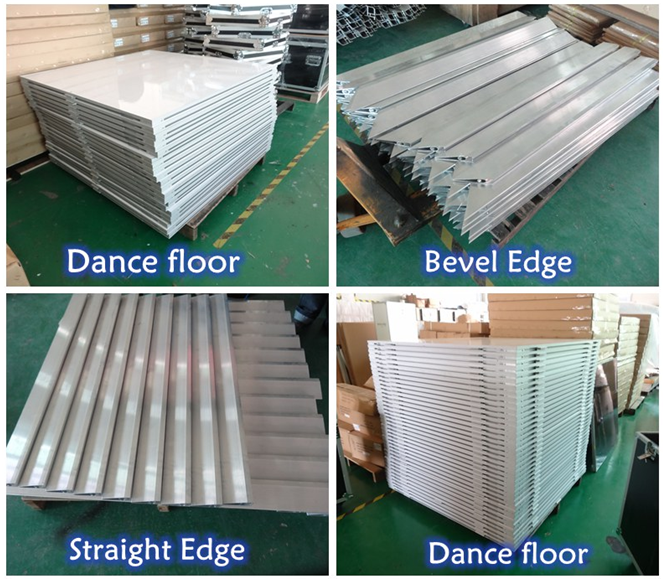 Dance Floor Project: