Why do people need the dance floor? Why is RK dance floor for sale? I think this question is very simple.
The first point:
Dance floor owners a long history. Dance floor comes in a variety of sizes and colors. Polished finished black dance floor is very versatile with any décor. Another popular style is a black and white dance floor. These dance floor are also popular in old time soda shop and diner establishments.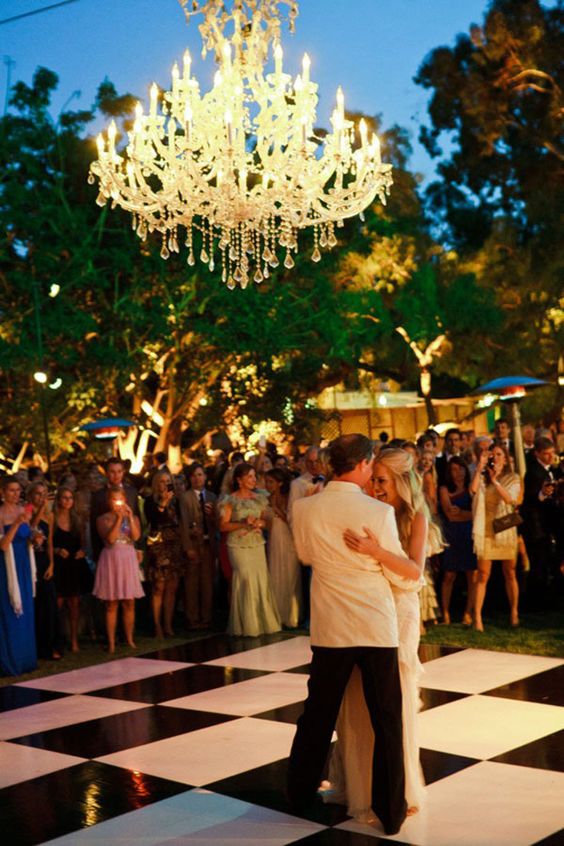 The second point:
The dance floor with simple installation, RK even more so. RK dance floor types have a lot of, have wooden dance floor, the LED dance floor, RGB dance floor, and the classic black and white dance floor, etc., these dance floor installation method is very simple, only two steps:First Step: Joining together many dance floor platform first, then put away the square edge aluminum and bevel edge aluminum on the side,
Second Step: Please use the
accessories" Hex key " into the floor platform screw Clockwise turn joining together. Then complete OK, Yes, is so simple, it is so convenient. [
How to install the dance floor

]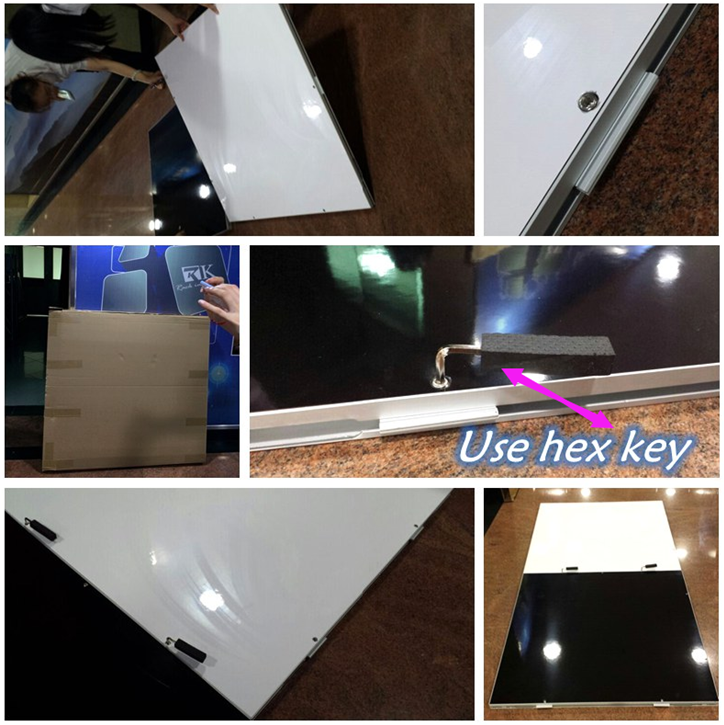 Fourth:
Dance floor used in all kinds of places: dance spread so far, there have been many places, and in not long ago,Jeremy Corbyn joins the dancefloor for Labour conference's diversity night;Jordan Fisher heats up the dance floor on DANCING WITH THE STARS and so on,These are the dance floor in place of daily life, it is widely used in international communication, activities, parties, weddings, any indoor or outdoor recreation. So dance floor widely used.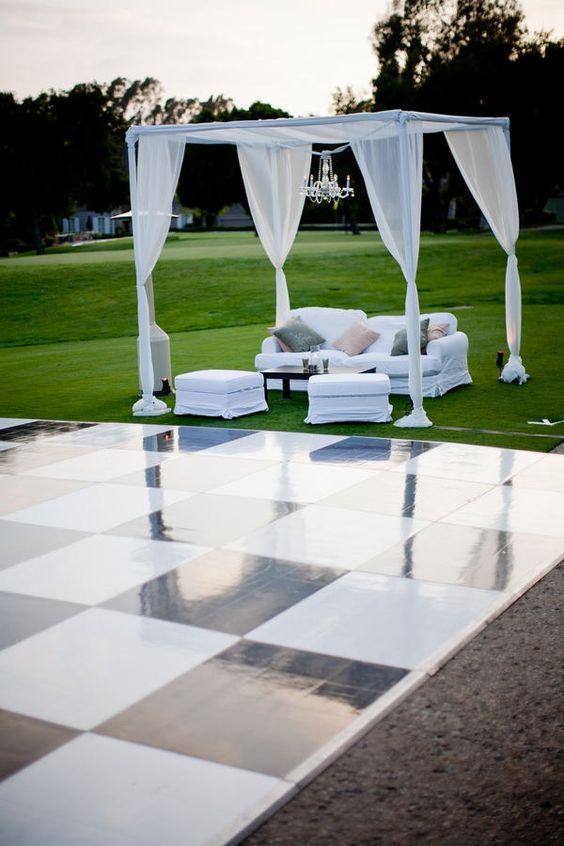 Fifth:
The dance give a person with pleasure and temperament: a perfect party or event, involves a pleasant part of, in addition to eat, must be played, and the manner of ordinary play those, and fixed form, but the dance floor, because it is advantageous to the popularity of the intersection and diversity, music, dance, as a result of the different, and the scene arrangement is dressed up the dance floor, more conducive to convenient site layout design not only, but also added a master temperament, say so, why not?
Above, is so much, roughly of course, the more features you need to find, if you want to know more, please contact with me, we welcome your arrival.
If you want to learn more, please contact with me, we welcome your arrival.
Our E-mail:manager06@raykglobal.com