When you buy pipe and drape, you should known something.
1. Choose uprights, crossbars and bases from one factory
Although the size of uprights, crossbars and bases from different factory is same. Yet the size of the pins on the bases from different factory maybe different. That's why it doesn't match well from different factories.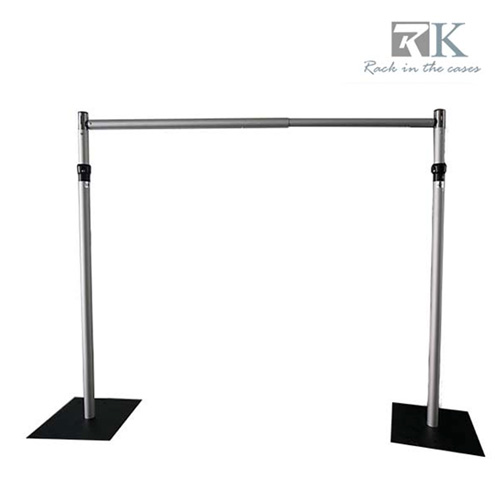 2. Confirm the size about them when buy new stuff from a new factory
If you buy some new uprights or crossbars from a new factory,you should confirm them are the common size or not. Avoid that throw away all the old stuff and only use and buy from the new stuff, which most companies can't afford to do because bases operates and crossbars are very expensive and heavy to ship people will add to the inventory.
3. Know about the material of the stage backdrop
Different curtain have different use.If you need some stage backdrop which is fireproof that you should confirm the curtain weather made with fireproof material. There are many different kinds of backdrop: Velour drape,poly drape,banjo cloth,chelloffon drape ,etc.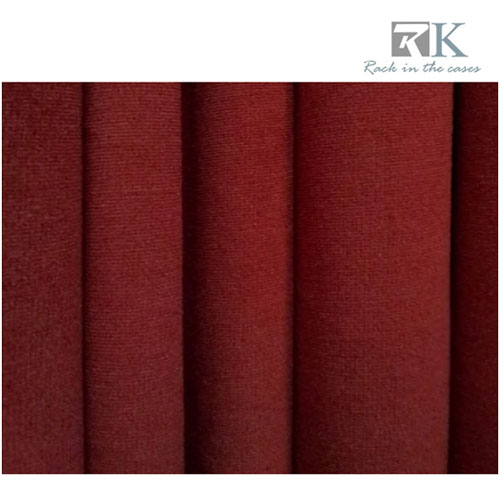 For more, welcome to RK www.pipedrapesystems.com our official site.
Contact Michelle Xiong
E-mail: sales01@raykevent.com
Whatsapp: +8613006609044