RK wedding tents are manufactured for the greatest boundaries of outdoor and indoor events decoration, such as wedding, party, restaurant, hotel backdrop, stage backdrop, other exhibition etc. We'll never sacrifice comfort for weight, skimp on delightful details, or overlook the fact that your first adventure is as memorable as your next one wedding tents are pitched everywhere the planet on everything from expeditions to family inhabitation holidays. Each tent we have a tendency to build whether or not for hiking within the geographic region or for the campground has been fastidiously designed for purpose with prime quality parts and materials.

Above these are RK hot sale pipe and drape tent solutions, RK always offer our clients factory price while at the same time guaranteering quality, the detailed product information can see the company among other vendors.
(1)Upright: Inner tube:42*1.2mm Middle tube: 46*1.5mm Outer tube:50*1.5mm
(2)Crossbar: Inner tube:34*1.4mm Outer tube:38*1.5mm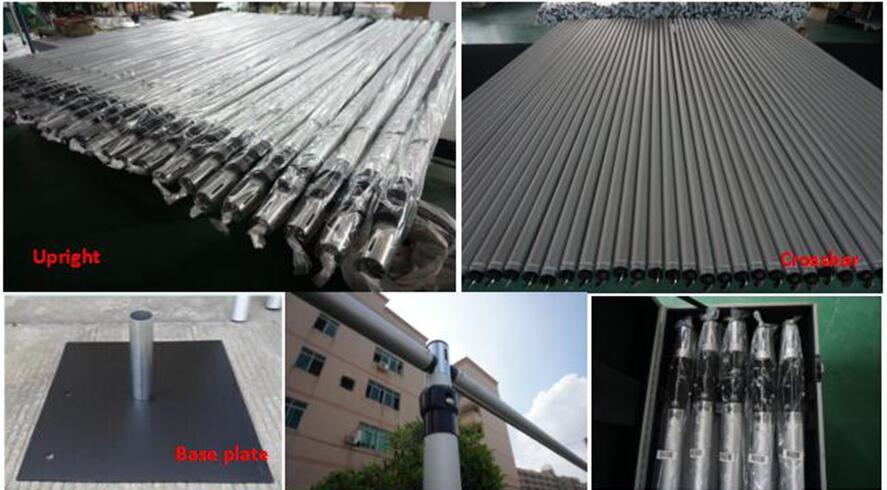 If you're looking for pipe and drape for wedding, RK is the best choice.
pre: Previous article:Period
next: Next article:Period
Matching Items & Accessories