Portable intelligent stage with folding legs
The intelligent stage also mean the smart stage, which is light to move, easy to install also with stability. RK portable intelligent stage's material is constructed from a plywood platform covered with a black industrial material,non-slip surface and edged in aluminum. Folding riser height from 8" to 40'' with skirt, stairs and railing options.Installing the stage, only one person is needed, traditional stage takes at least two or three people to setup. The folding leg can be set up quickly and taken down just as fast. For the intelligent stage platform shape, we do have square shape, triangle shape, quarter round, rectangle shape. Stage platform surface : carpet, industrial material, tuffcoat. The type of our intelligent stage, choral stage, seat system, magic stage, frosted plexiglass stage. Our intelligent stage is so light and strong it can easily be transported in a flight case or trolley car.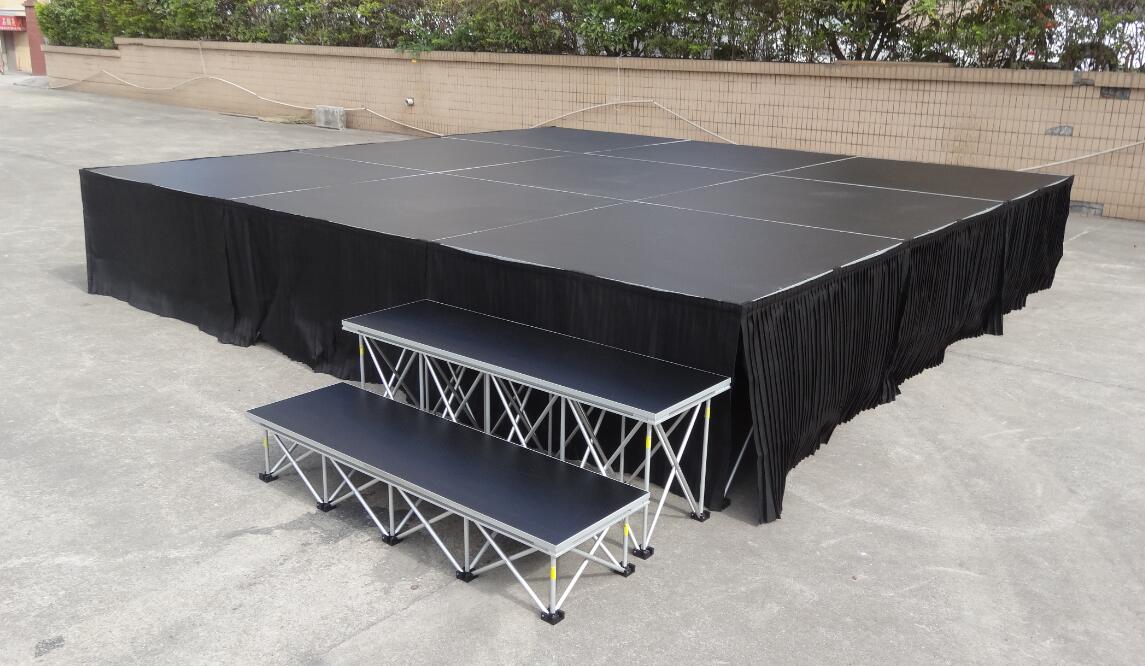 Portable intelligent stage are widely used in a variety of application, such as weddings,holiday celebrations, graduations, schools, churches, corporate events,hotels,shopping malls,music performances,concert, speech, chorus, fashion show and other special event. The systems feature internal corner reinforcement for extra strength and safety, a range of birch plywood top boards for either interior or exterior use.Portable intelligent stage is removable,can be used for small or big performance groups as your like. It can be easily set up,you can build your own portable stage that will hold up for many performances. It's light weight, but with large capability of load, strong enough to be held.

Our company Rack in the Cases Limited,which runs a professional pipe and drapes,dance floor,stage system,flight case,and truss facilities in manufacturing and marketing.With 14 years of experience in export business,as well as continuously creative new production,our products have been up to the international standards.Line up with the goal "one case, racking the world" ,Rack supplies high quality service for customers. Take the "brand effect" as mission, Rack commits to selling our products all over the world.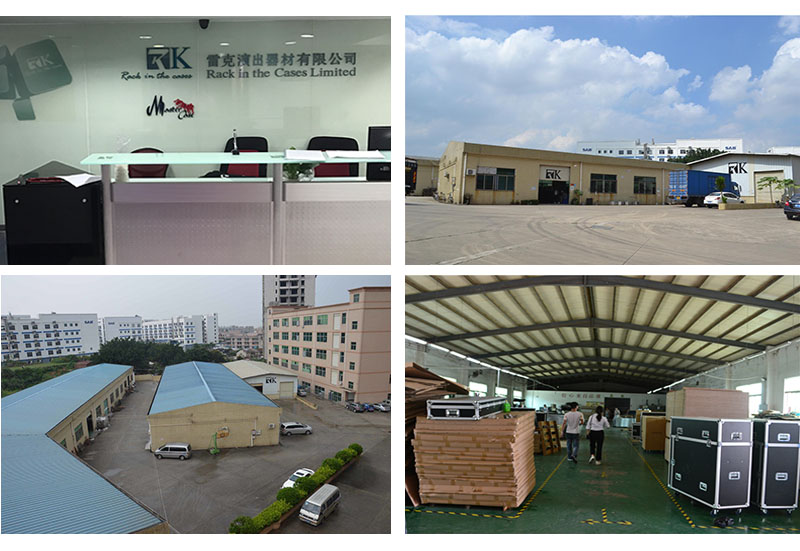 Contact information as below:
Skype: sd80012
Mob/Whatsapp:+8613246689494
Email:sales05@pipedrapesystems.com