RK has specialized in
pipe and drape
production for many years, our products have sold in more than 100 countries all over the world. Our service and quality gained much favorable comments from our customers. Over these years, in order to meet the requirements of different customers, our R&D department are endeavor to improve the quality of our pipe and drape. Recently we have upgrade the bowl, which is not much difference in design compared with old ones, but we use new material to make up the defects of old bowl.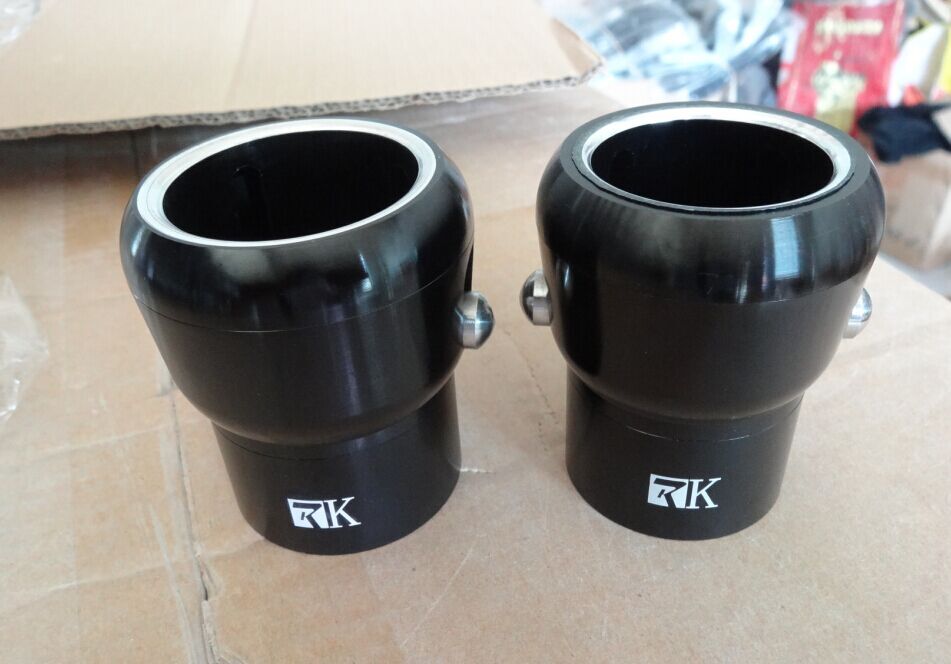 1.The improved bowl is much stronger and toughened. We did a drop test, throwing down from 30 meters height as well as did a impact test, used heavy hammer thump the bowl, except a little scratches on the surface, we can not find any broken traces.
2.Our pillars above the column are usually black and silver these two colors, with different colors of the column can show a different beauty. There is a button on the bowl that is used to adjust the height of the column. When you buy our company's column, the bowl was damaged, you can remove the broken bowl to replace the replacement, which is our company's products, a major advantage is to replace the parts, do not need the whole column replacement, increase cost.
3.The improved bowl can be used in low temperature environment. We have run a strict test on it. After placing the new bowl in the fridge at minus 30 degrees for 24 hours, we have found that there are not much differences. The flexibility decreases by about 1.3%, but the strength is almost the same as before when it was not frozen.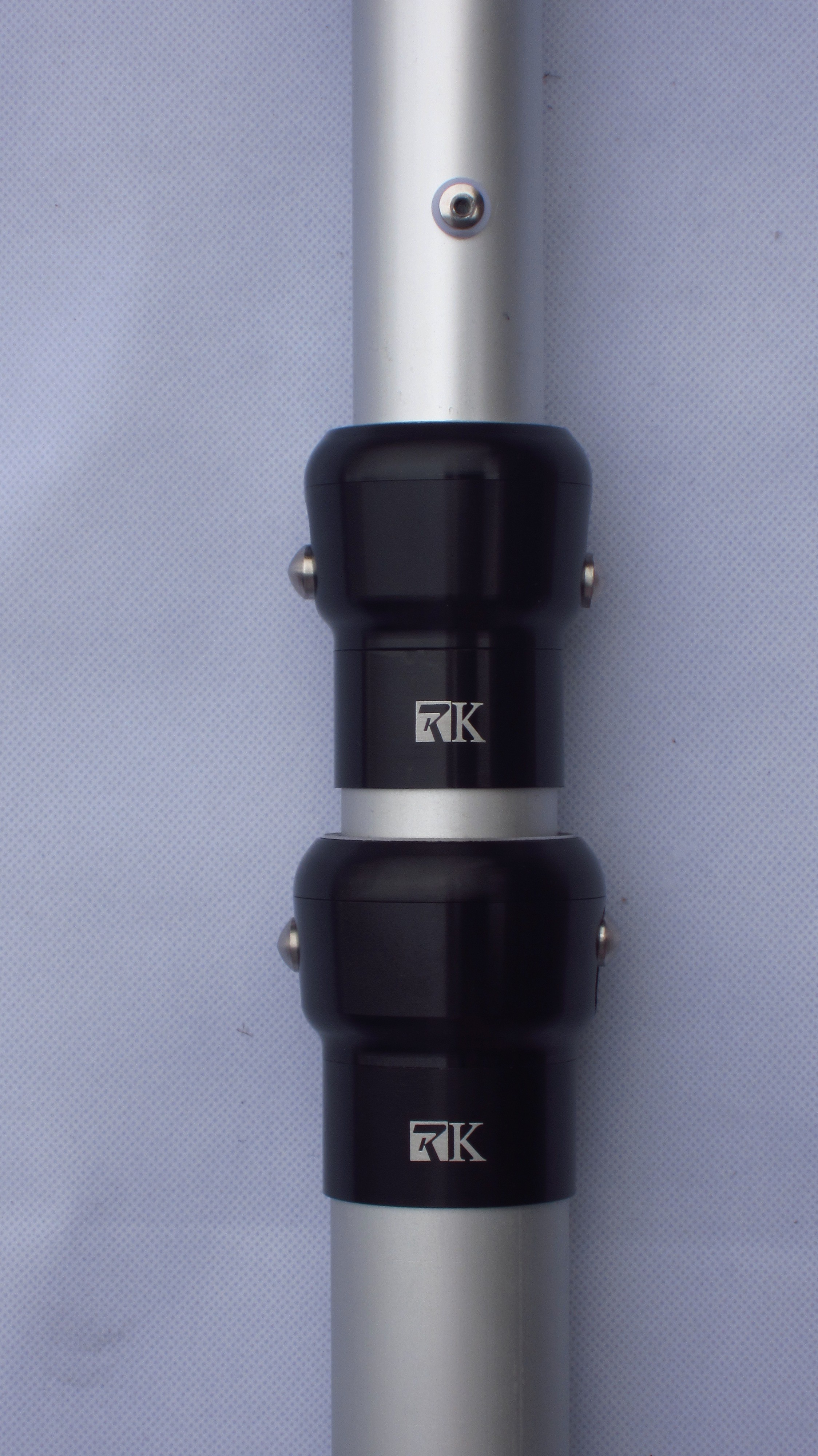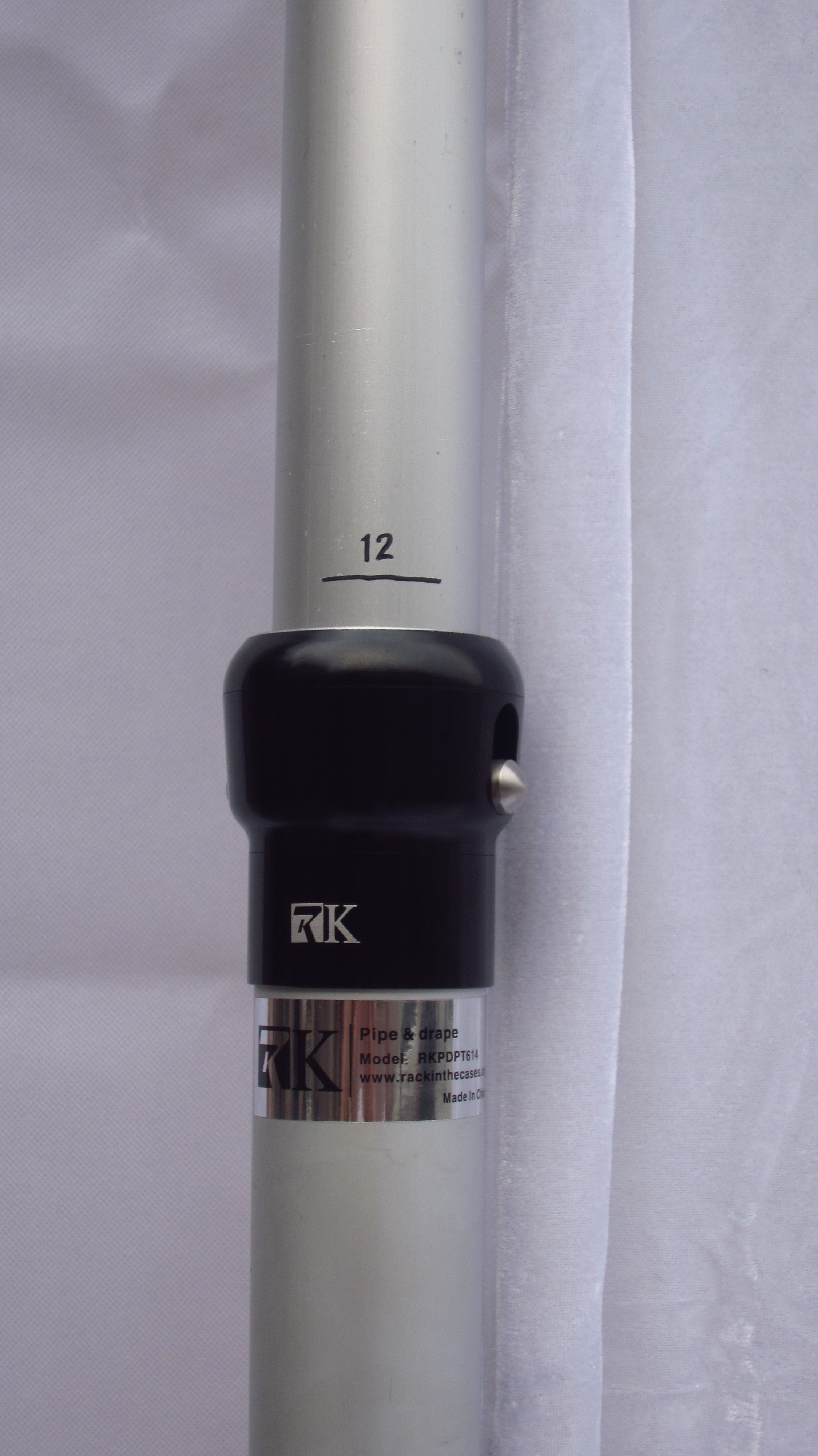 Thank you for all of our customers' supporting, all your comments is the power of our continuous progress. The
improved bowl
can be used in cold weather countries, such as United Kingdom, Italy, Canada, America, Australia, New Zealand etc.