Pipe and drape is a great way of hanging drapes and other media in your venue, event space, or office. Pipe and drape and lighting is the best way of completely transforming an event venue. We can provide a range of draping solutions that will help create the atmosphere you want at your event.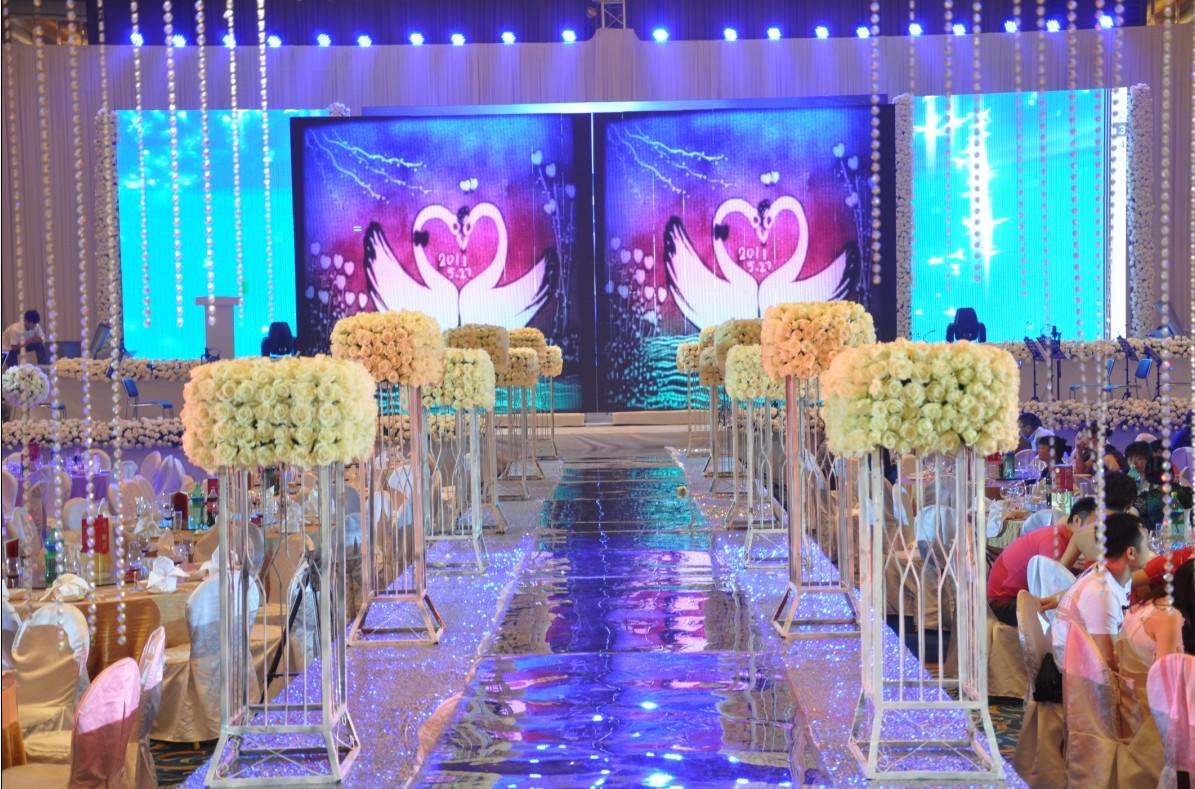 Among them pipe and drape kits and pipe and drape backdrop are a beautiful way to add elegance to your wedding or event. Our unique pipe and drape backdrop system can be easily setup in a matter of minutes – no experience required. The backdrop kit features the highest quality poly premier drapes. Drapes are white, and you can add a glow of color with a lighting add-on package. The drapes are wrinkle-free, so no ironing is required! Of course, we not only white curtain, there are a variety of colors, with a black curtains, with a yellow curtains, there are blue and red, and so on, rich and colorful color can be used in the wedding, trade shows, stage, and all the schools, photo booth and other places of all events.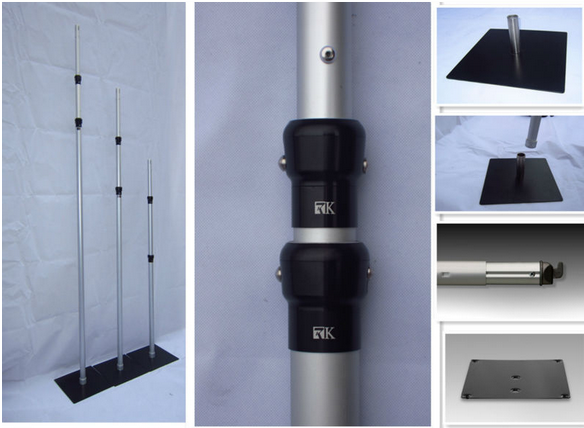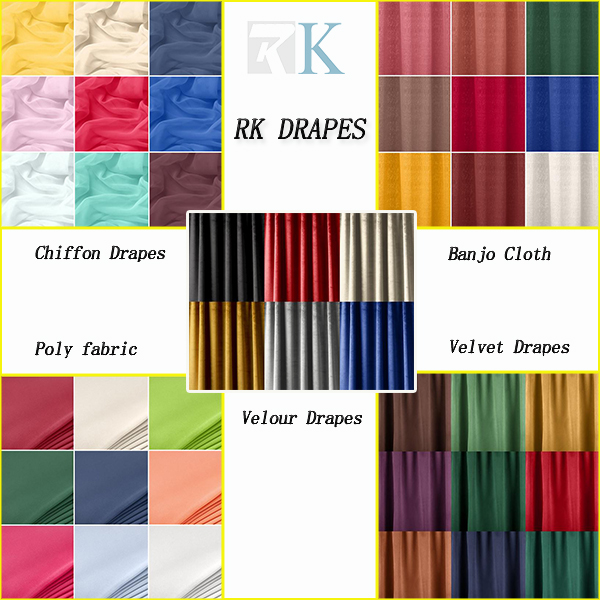 We not only pipe and drape for sale and pipe and drape rental, we have many types of curtains and drapes, such as wedding drapes, wall drapes, ceiling drapes, star curtains, blackout curtains, modern curtain, motorized drapes and others systems, such as dance floor, portable stage, truss system and crowd control barriers system etc.
If you want to learn more, please feel free to contact us, we will wholeheartedly for your service.