RK Portable photo booth easy to disassemble, light weight, easy to store and transport. Used in hotels, convention centers, schools, trade shows, churches, party rental shops and other events. Of course, these products are also cheap, much cheaper than tent, trade show and other booth, and can be recycled. After the pipes and curtains have been built, all parts of the photo booth will be formed. Different exhibitions can be nicely separated by curtains and everything is kept orderly.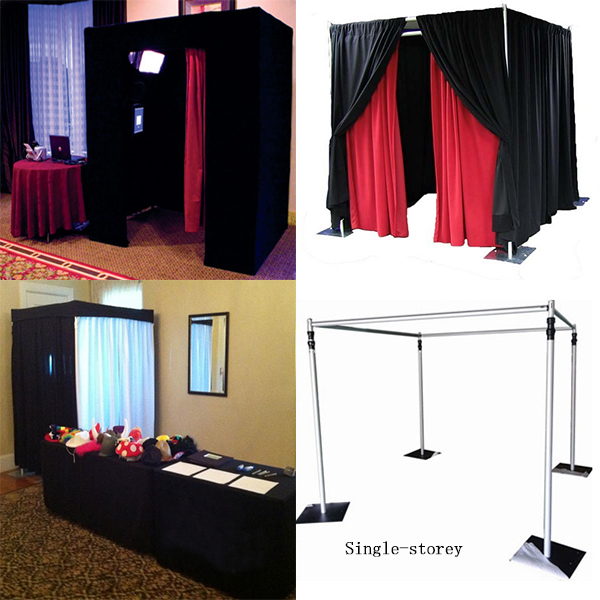 Not only can we keep up with the latest product trends, but we can now upgrade our products to meet the actual needs. No matter what kind of photo booth you look for, we can customize it for you. Wedding photo booth, party photo booth, hotel photo booth etc.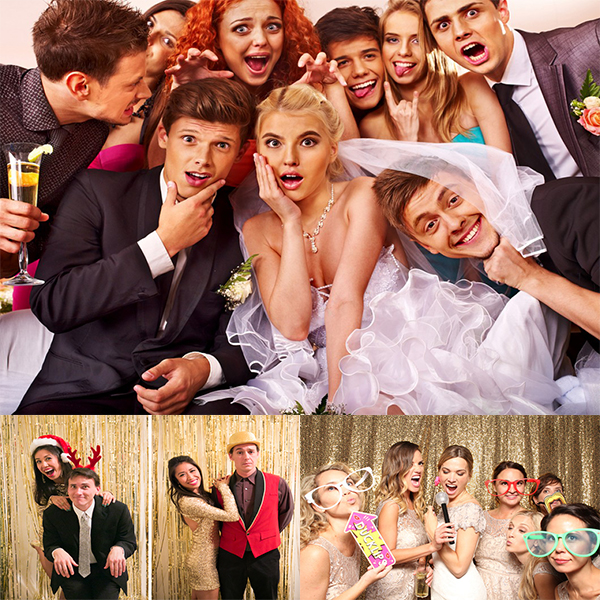 RK photo booth advantages:
* Independent system
* Durable and rust-proof
* Modular system
* Easy to install and can be assembled in minutes
* Almost unlimited size or configuration
* Create a theater-like appearance
* No additional tools required
*Curtains are available for size
* Easy to carry specially designed handbag
* Custom height available
* This is only for integrity. The base, rails and other pipes can be sold separately.