RK lightweight portable four legs stage system can save your longtime searching, be the best choice for stage using. Either indoor or outdoor environment, we can always meet your need.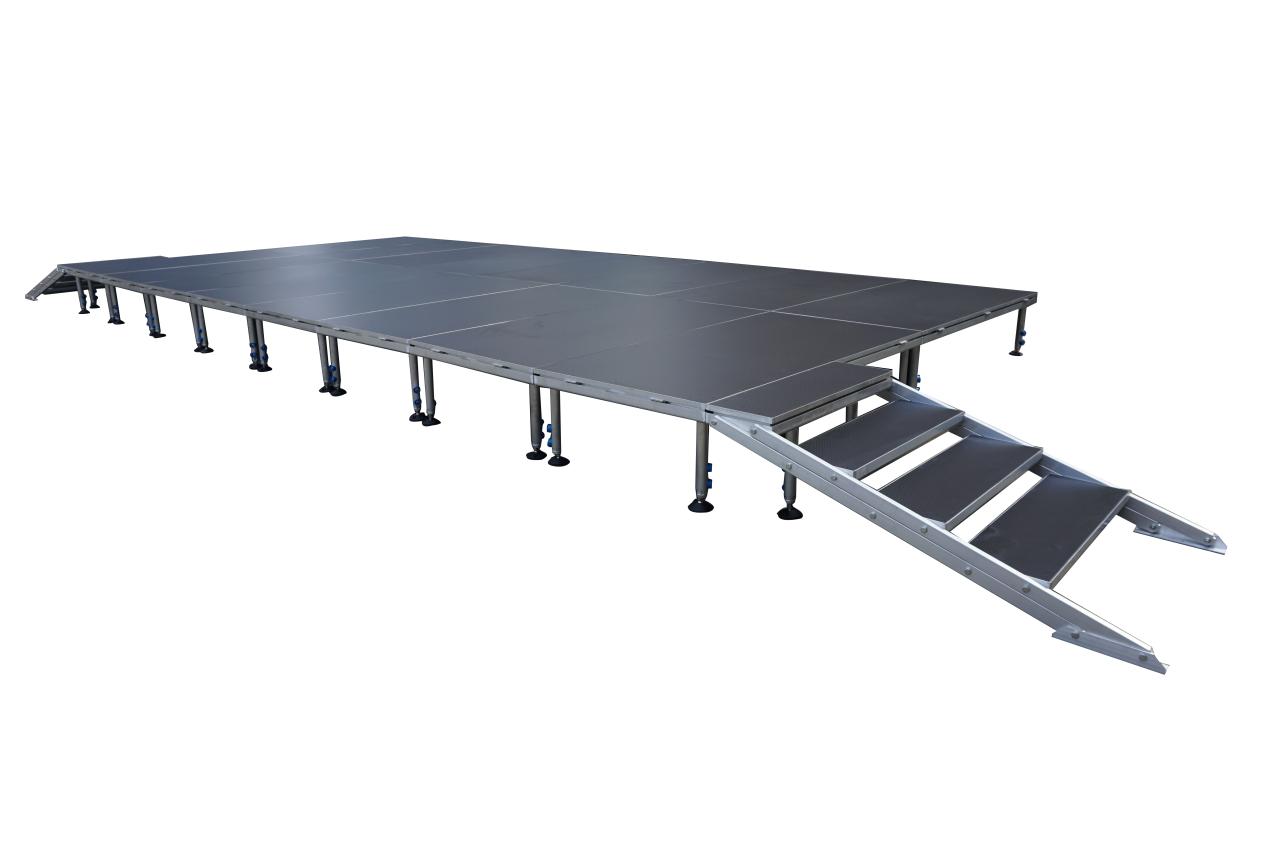 Accessories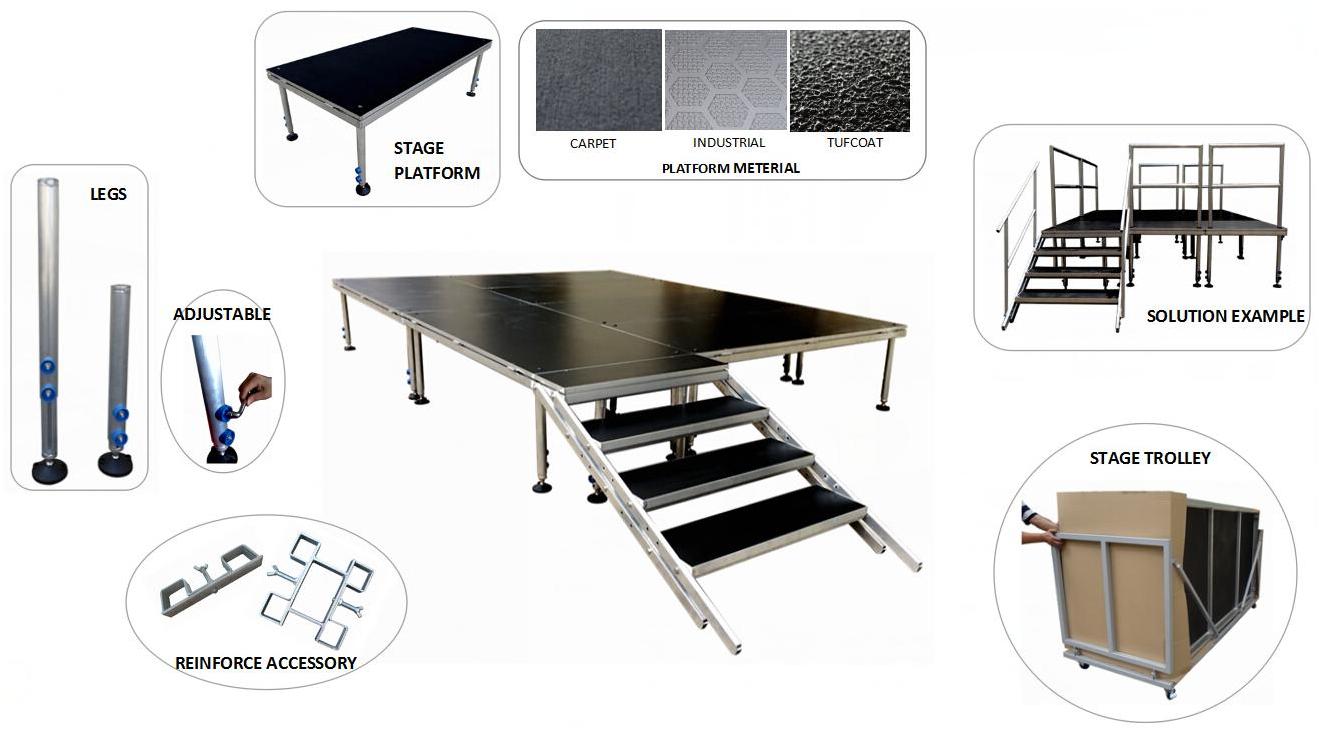 Detail Infomation
Platform surface:Industrial,Carpet finish,Tuffcoat
Platform size:1m x 1m, 1m x 2m, 1.22m x 1.22m, 1.22m x 2.44m
Stage height:40-60cm,50-80cm,60-100cm,70-120cm,80-140cm,90-160cm,etc
Platform thickness:18mm plywood+aluminum frmae



Aluminum Frame as below: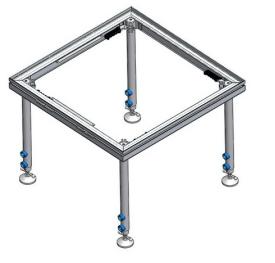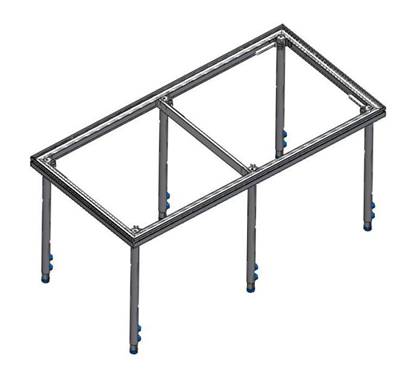 Stage Platform
RK Portable Stage platform are made by 18mm eucalyptus plywood, total 11 layers, with standard size, no extral deviation, Our outdoor stage is high quality with great value. With easy install lock system, you can set up a stage in couples of minutes. Our portable stage is used widely in a variety of events, like outdoor concert events, school ,church ,party, catwalk show, etc.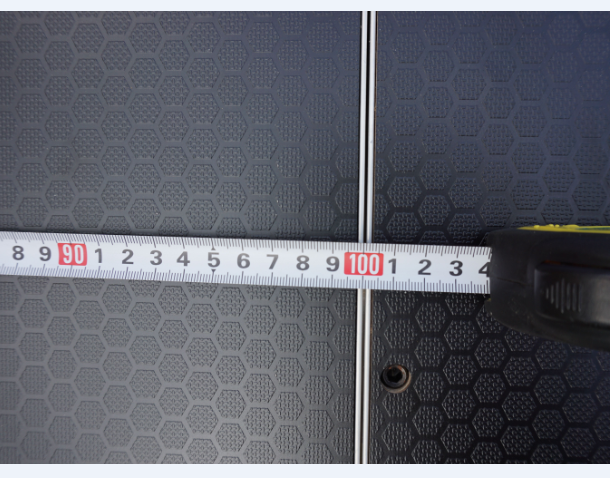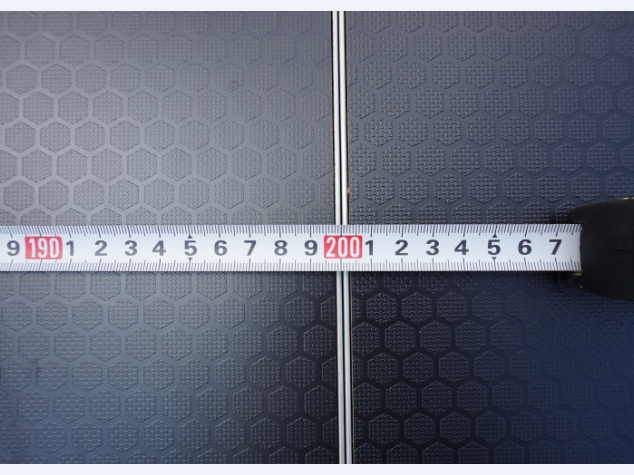 Adjustable legs
With telescopic legs, you can easy to conect the stage simple and flexible. The telescopic legs is very sturdy and the telescopic mechanism is tested.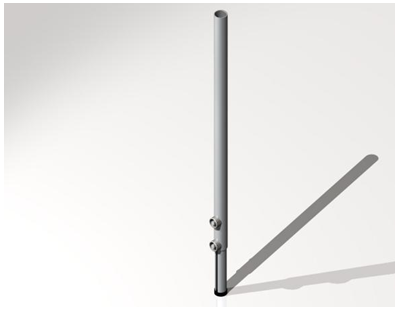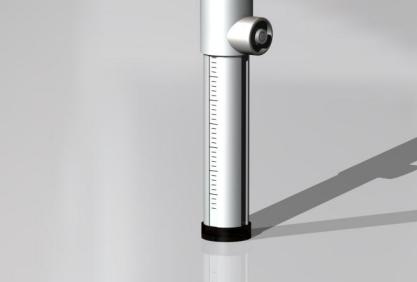 RK beyond stage as the easilest install stage, do not need other fuction, it can be setup in 1 minutes, so if you are interested, feel free to contact with us!