RK easy install four legs beyond stage for concert, selling all over the world, it has always been the preferred brand customers. The reason why customers choose us because of our quality worthy of trust. With other brands through OEM sales is different, we have our own factories, customers can customize the different needs of the product, the maximum extent to meet customer needs.


Our products can be used as show stage and music stage. Not only simple and generous, and durable, is the best choice for customers.
Our stage widely used for concert, party, wedding ,touring show, fashion show, etc, the advantage of it is fast install with strong loading capacity. We are the manufacturer in China, so what we can promise is high quality product.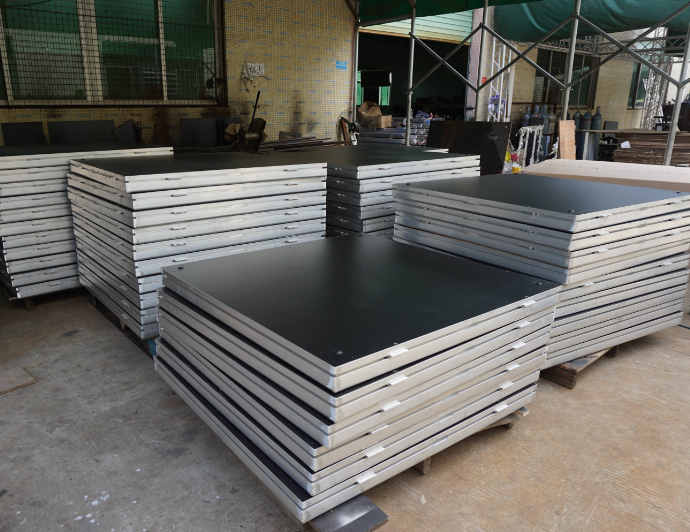 The stage legs is adjustable, you can adjust the height at any point, material is aluminum, so it is not easy to rust.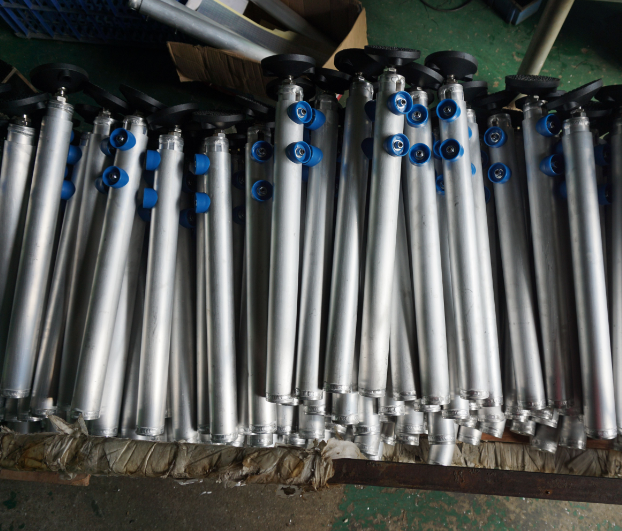 If you are looking for stage and do not want to waste much time on install it, RK four legs stage is the best choice.